Prodcuts
The patented denitrification catalysts can meet the denitrification requirements for high-temperature flue gas (150°C to 600°C). We can provide various high-efficiency denitrification catalysts ranging from 13 holes to 40 holes, and 50 holes, 60 holes and more.
---
CORE COMPETITIVENESS OF AIREP
---
Focusing on the control of flue gas nitrogen oxides, AIR environmental protection (AIREP) is a high-tech enterprise with research and development and production of denitrification catalysts and integration of denitrification system. At present, it has completed more than 1,000 denitrification projects in the fields of glass, cement, chemical engineering, internal combustion engines, ships, distributed energy, etc. In addition, it is an eligible supplier of SINOPEC, CNPC and CNOOC and a member of the China Denitrification Industry Alliance. With the efficient and comprehensive denitrification catalyst technology as the core technology and supported by rich experience in many industries and projects, AIREP makes continuous innovation based on the needs and pain points of ultra-low NOX emission in various industries, and provides customers with stable, reliable, energy-saving and efficient environmental protection products and integrated solutions. Offer dedicated service to you, welcome your call!
Undertake more than 1,500 denitrification projects in glass, steel, cement, chemical industry, internal combustion engine, ship, distributed energy and other industries.
Accumulate more than 10 years of experience in flue gas denitrification technology, technical experience in multiple industry fields,
More than 40 patents and awards, and be led by high-level professionals
Customized integrated solutions
With high technical strength and rich experience in project implementation, AIREP's products can be widely applied in many industries. At present, AIREP has accumulated rich project experience in many industries and fields as a result of serving customers from the industries and fields of glass kiln, gas power generation, biomass boilers, steel, cement, distributed energy, gas turbines.
---
Service Process
Since its establishment, AIREP has always been committed to providing cost-effective overall solutions for environmental pollution prevention and control of various industrial enterprises, and has become a provider with great market influence in integrated solutions for industrial pollution control, which can provide customers with one-stop environmental protection solutions to meet safe production and standardized discharge. The corresponding technologies and production processes are adopted and targeted solutions are customized according to the flue gas, working conditions and pollution characteristics of different industries. With excellent technical strength and process level, rich experience in environmental protection projects and an excellent technical service team, the overall solution of environmental pollution prevention and control system with good social and economic benefits is provided for customers from many industries.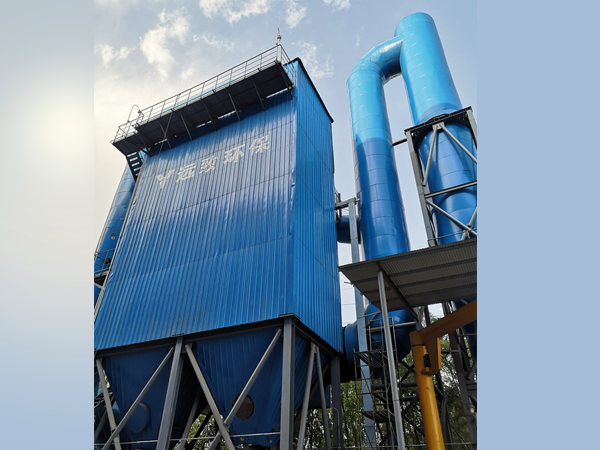 Shanxi Huayue Glass Co., Ltd. High temperature dust removal and denitrification integration project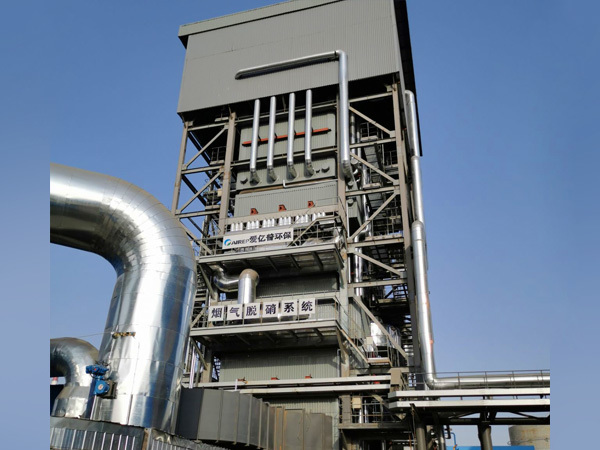 Ningxia Yuanji Metallurgical Group Co., Ltd.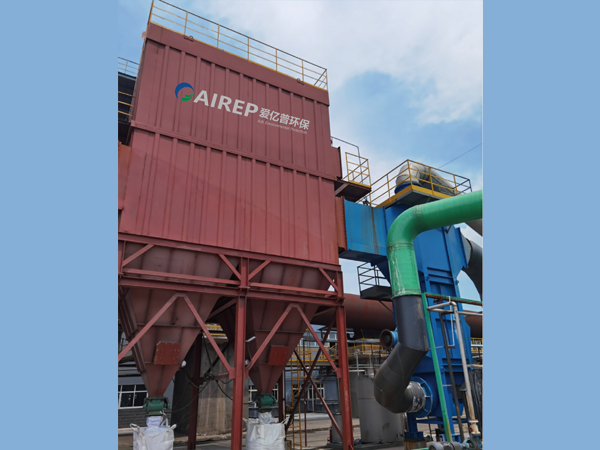 Hebei Xinrui Renewable Resources Utilization Co., Ltd.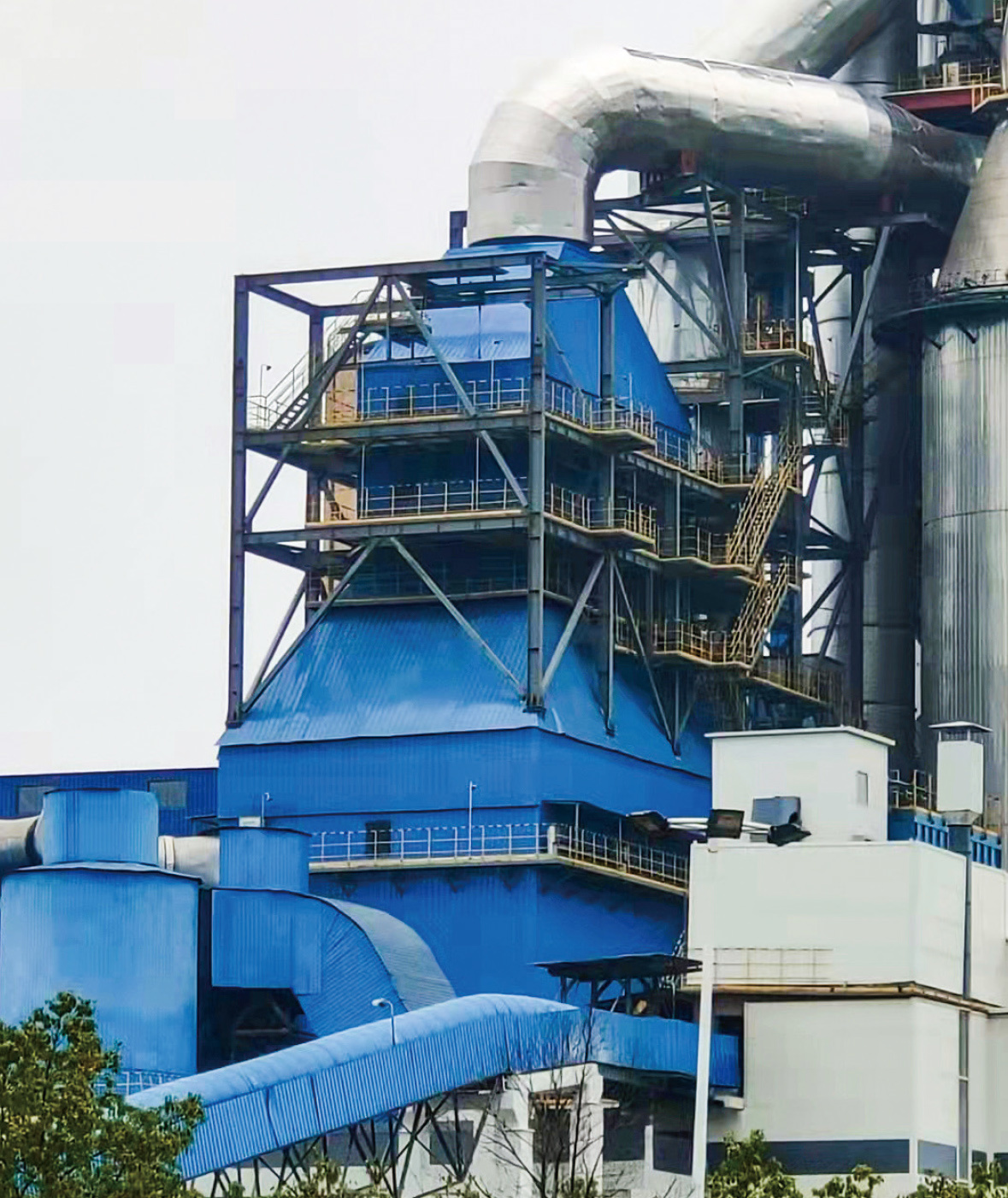 Sinoma Zhuzhou Cement Co., Ltd. 5000t/d cement clinker production line kiln tail gas dust and nitrate integration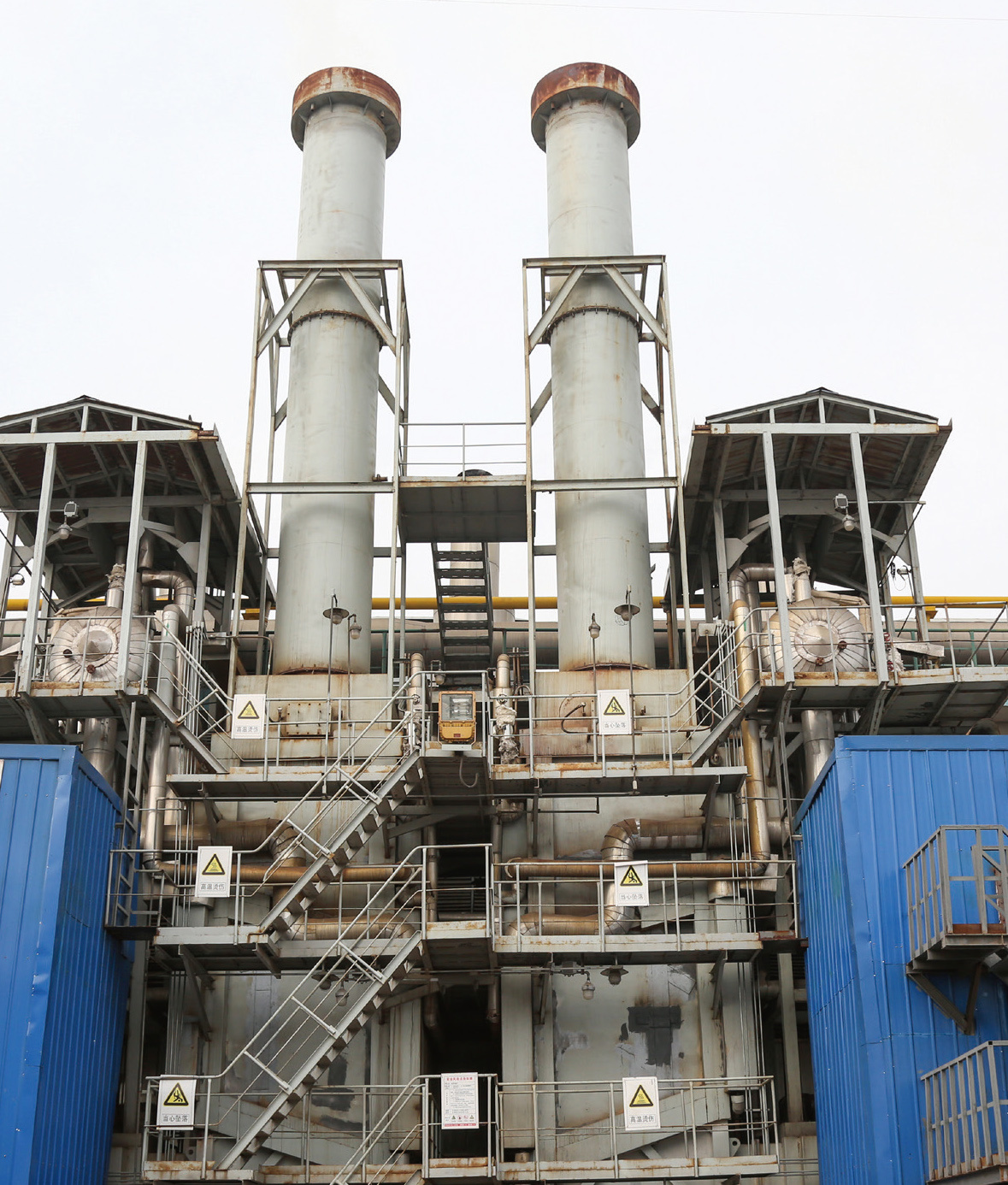 Shanxi Kaijia 1.2.3 Gas Seam Yanbach Generator Set Waste Heat Boiler Medium Temperature Denitrification System EPC Project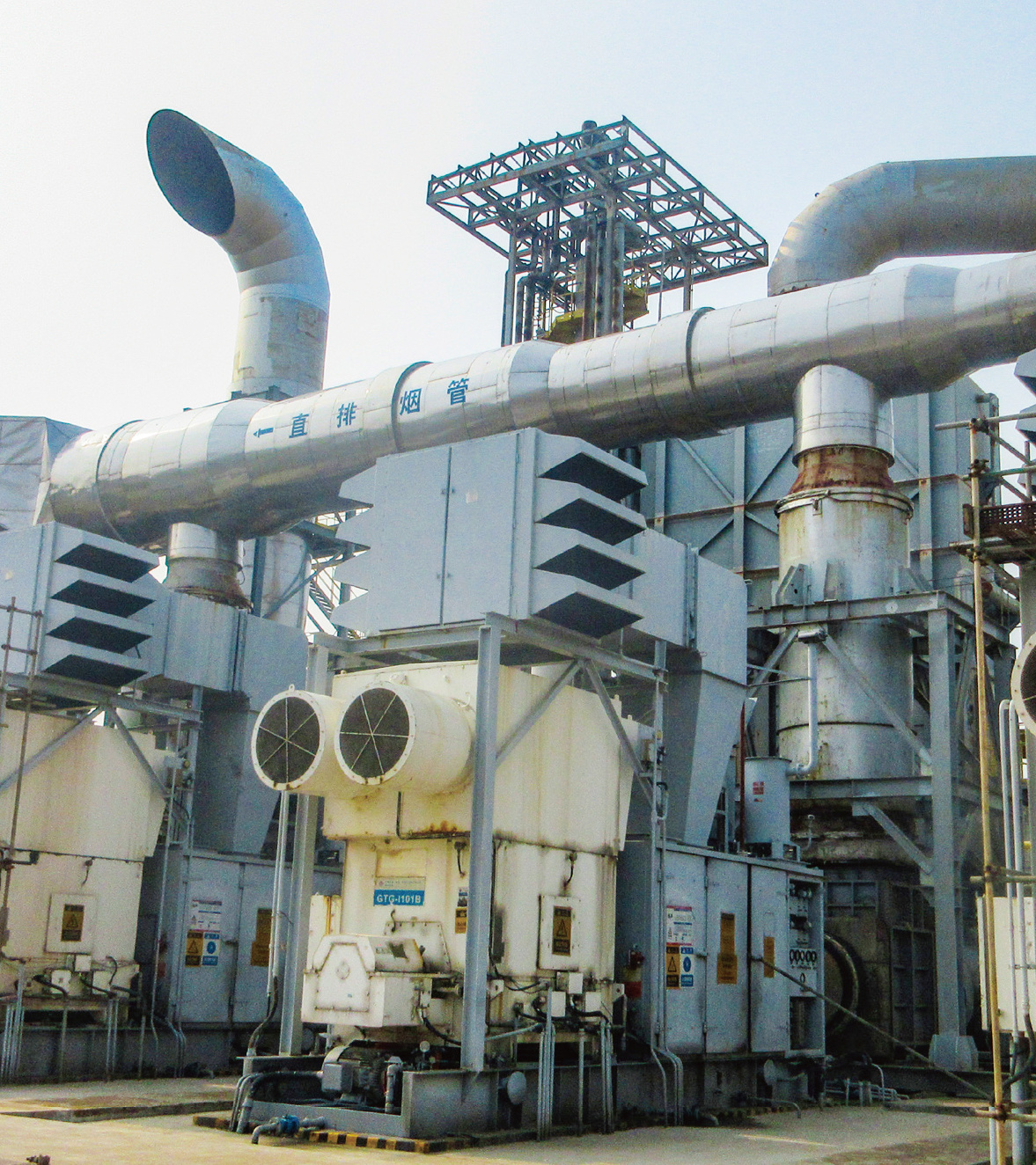 Weizhou end point plant Typhoon73 and UGT6000 gas turbine gas turbine unit low carbon emission SCR denitrification project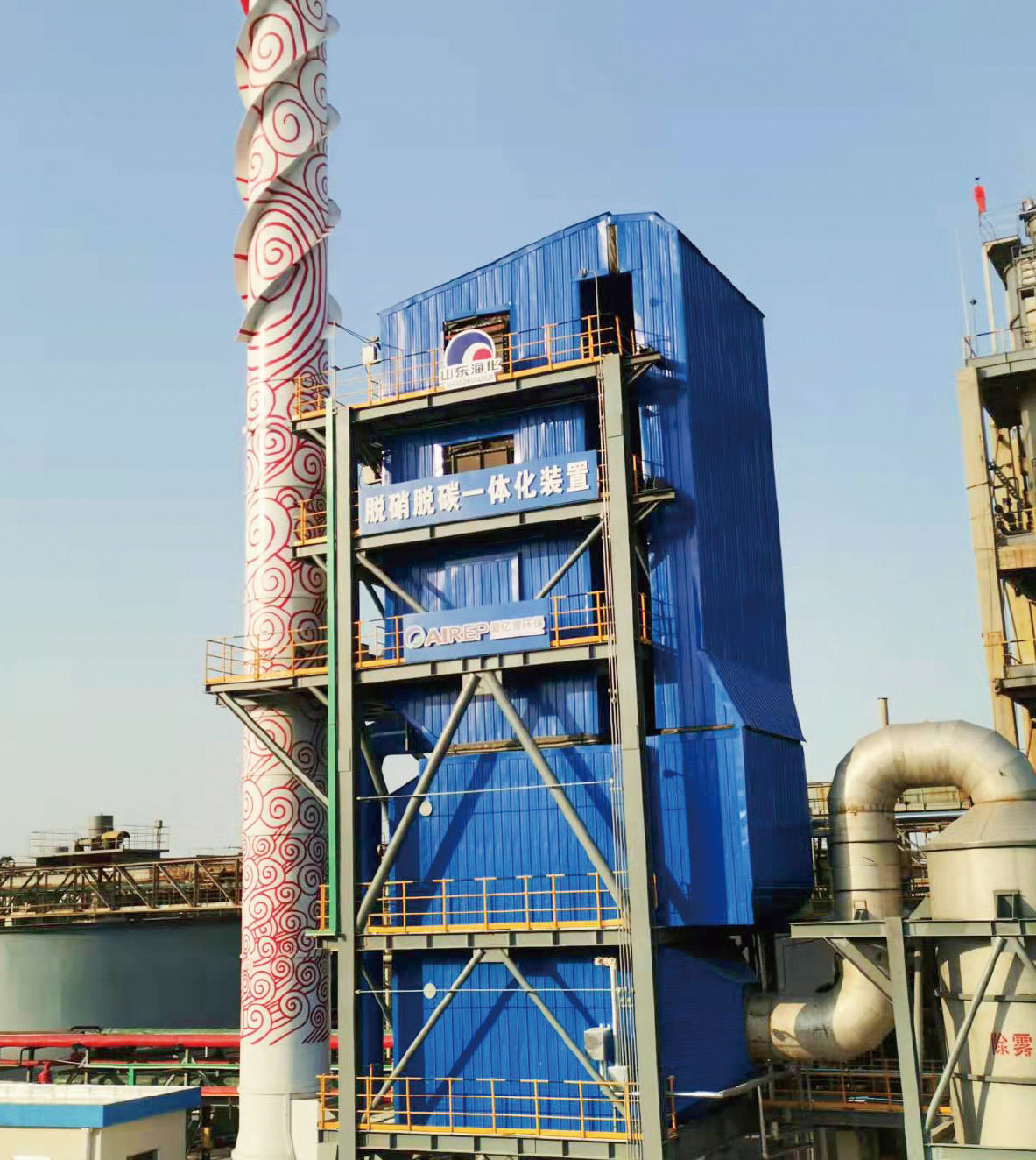 Shandong Haihua Soda Ash Plant 100000Nm3/h and 120000Nm3/h Lime Kiln Low Temperature Denitrification and Decarbonization Project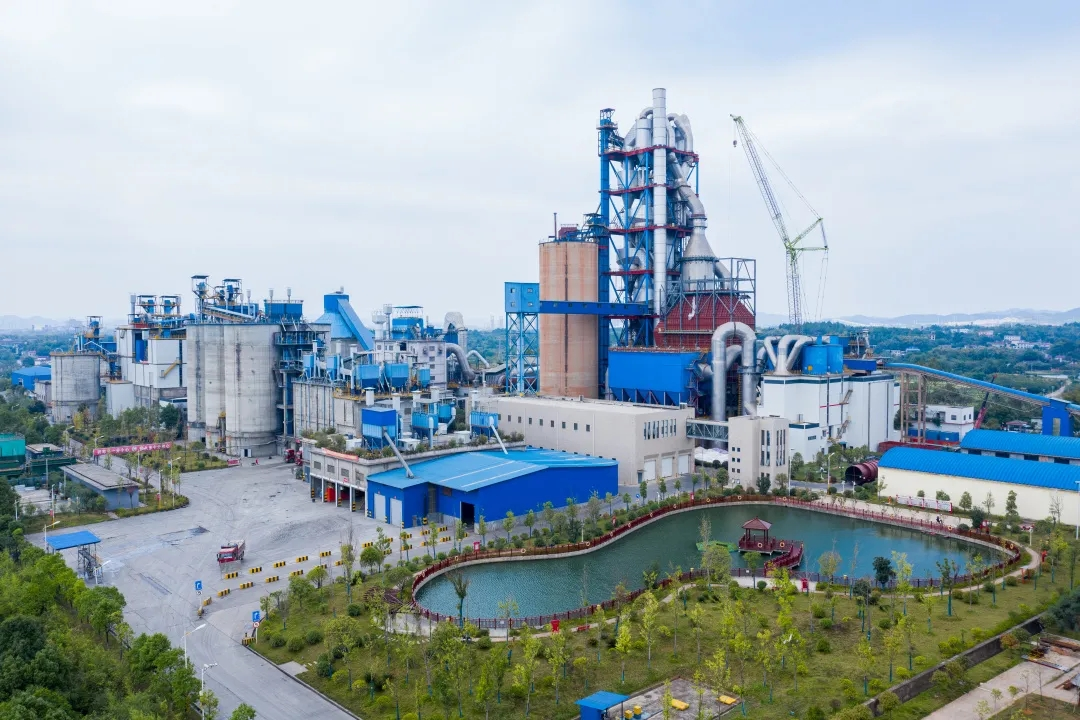 5000T cement kiln tail gas high temperature dust removal and denitrification integration project
Integration of high temperature dust removal and denitrification
It can realize high-efficiency dust removal at high temperature, and prevent the catalyst activity from being reduced or lost by toxic and harmful dust and catalyst blockage.
Denitrification catalyst with wide temperature range has the advantages of high efficiency and long service life.
Catalyst with a wide temperature range overcomes the sensitivity of the catalyst to temperature and has high reaction efficiency and long service life, and the dosage of the catalyst is one-fifth of that used in traditional processes.
It also has the advantages of low energy consumption, low cost and stable operation
The flue gas resistance of the catalyst is close to zero, greatly reducing the energy consumption of the induced draft fan of the system and realizing stable operation and low cost.
Less investment, short construction period and quick delivery.
The whole system is simple and efficient, without the advantages of no change to the structure of existing environmental protection facilities, small floor area, short construction period and less investment.