Aiyipu Environmental Protection was selected into the "2020 Zibo Gazelle Enterprise" list
---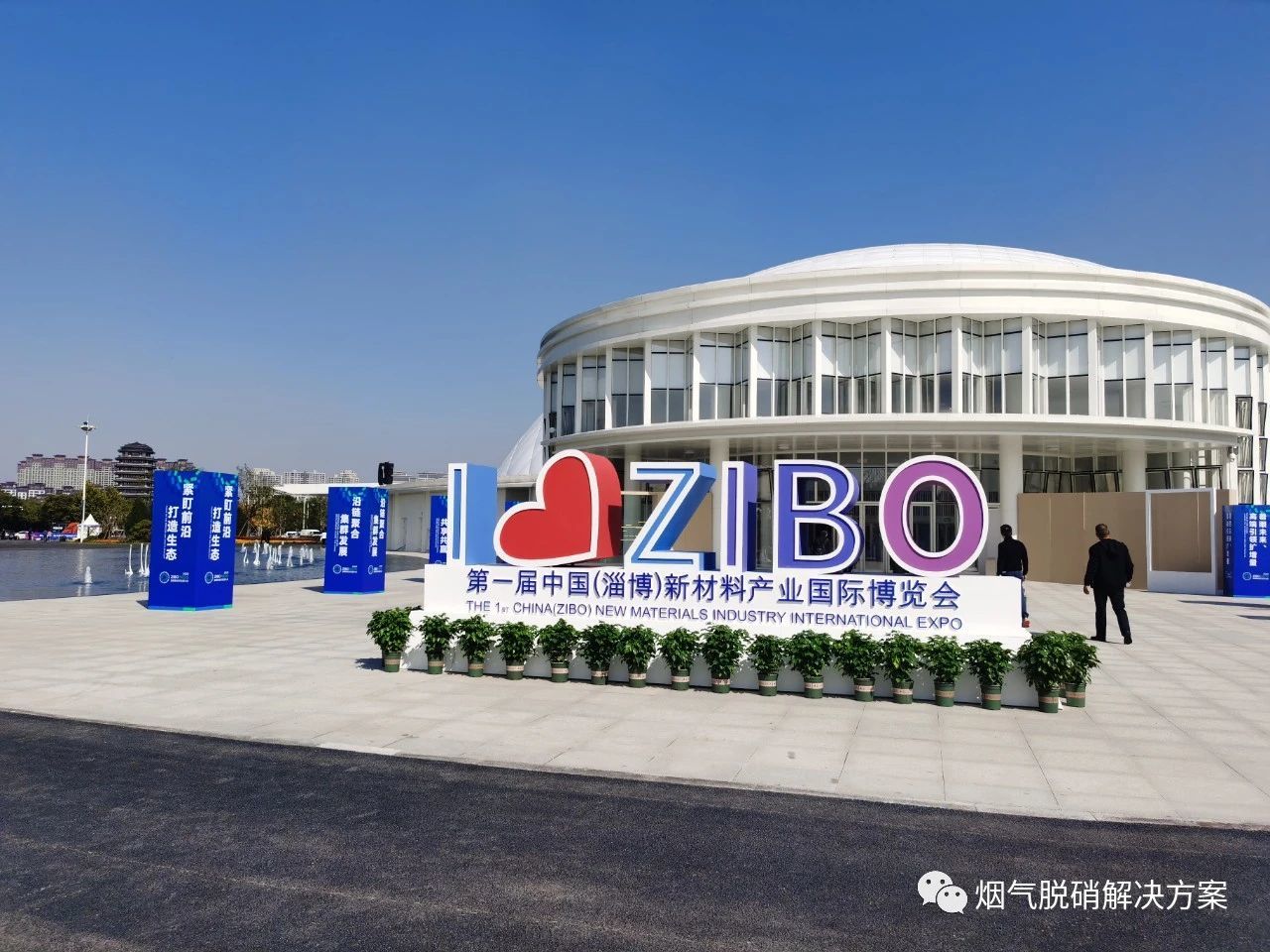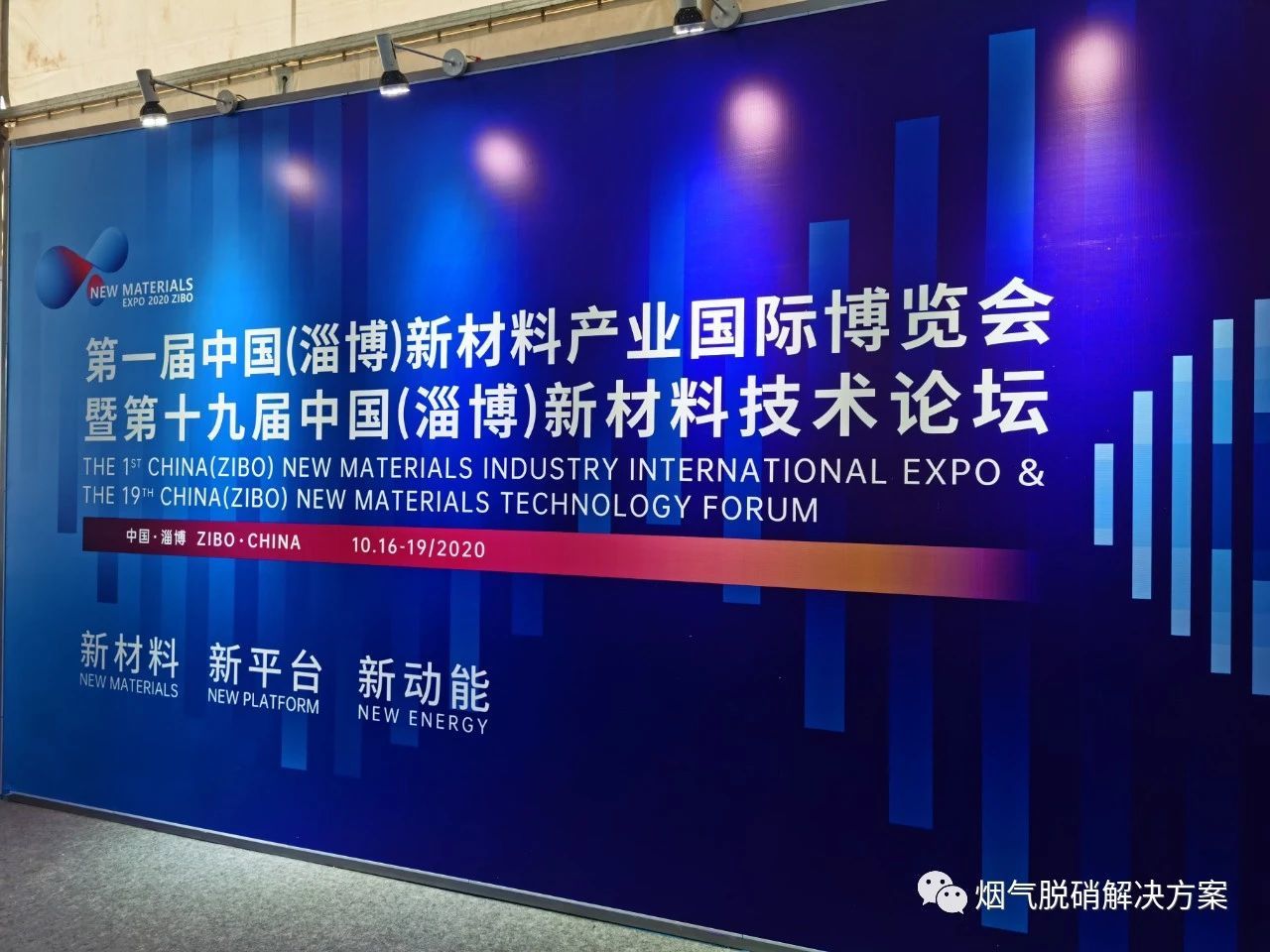 In the golden autumn of October, the first China (Zibo) New Materials Industry International Exhibition and the 19th China New Materials Technology Forum were successfully held in Zibo, Shandong. This event invited more than 200 companies from more than 40 cities across the country to participate in the exhibition. Among them, there is an exhibition group of leading enterprises organized by Shenzhen, the National Pilot Demonstration Zone, the world's top 500 enterprises, more than 50 listed companies and nearly 100 leading enterprises in the subdivision field, as well as China Materials Research Society, Japan External Trade Promotion Agency and other national and even international well-known institutions. Focusing on the six sub-sectors of the new material industry, more than 40 academicians, more than 100 experts and scholars, more than 500 entrepreneurs, investors, entrepreneurs from all over the country, and dozens of professionals from think tanks, business associations and media were invited. Shandong Aiyipu Environmental Protection also participated in this exhibition as an excellent representative of local enterprises in Zibo. Through Zibo's "one exhibition and one meeting", we will discuss industrial development, seek the road of cooperation, and create a brilliant future together.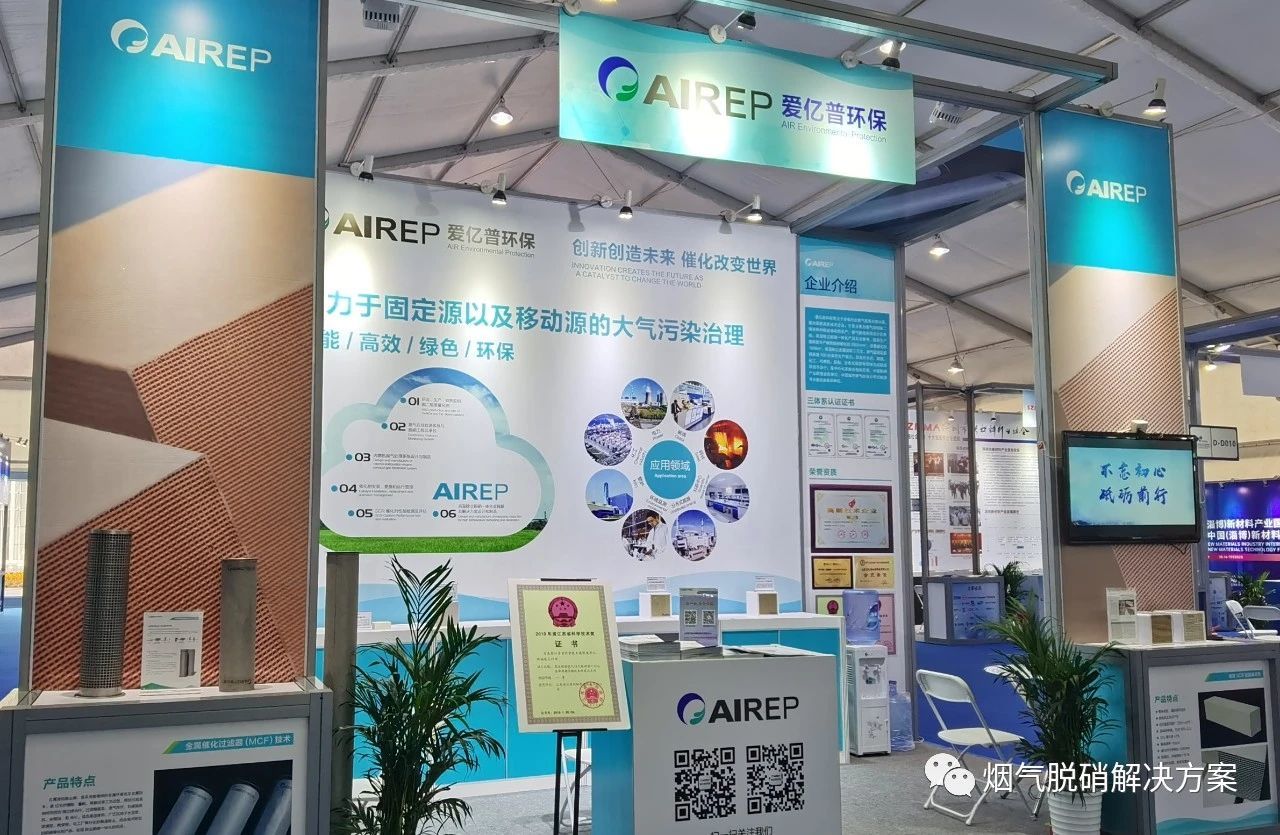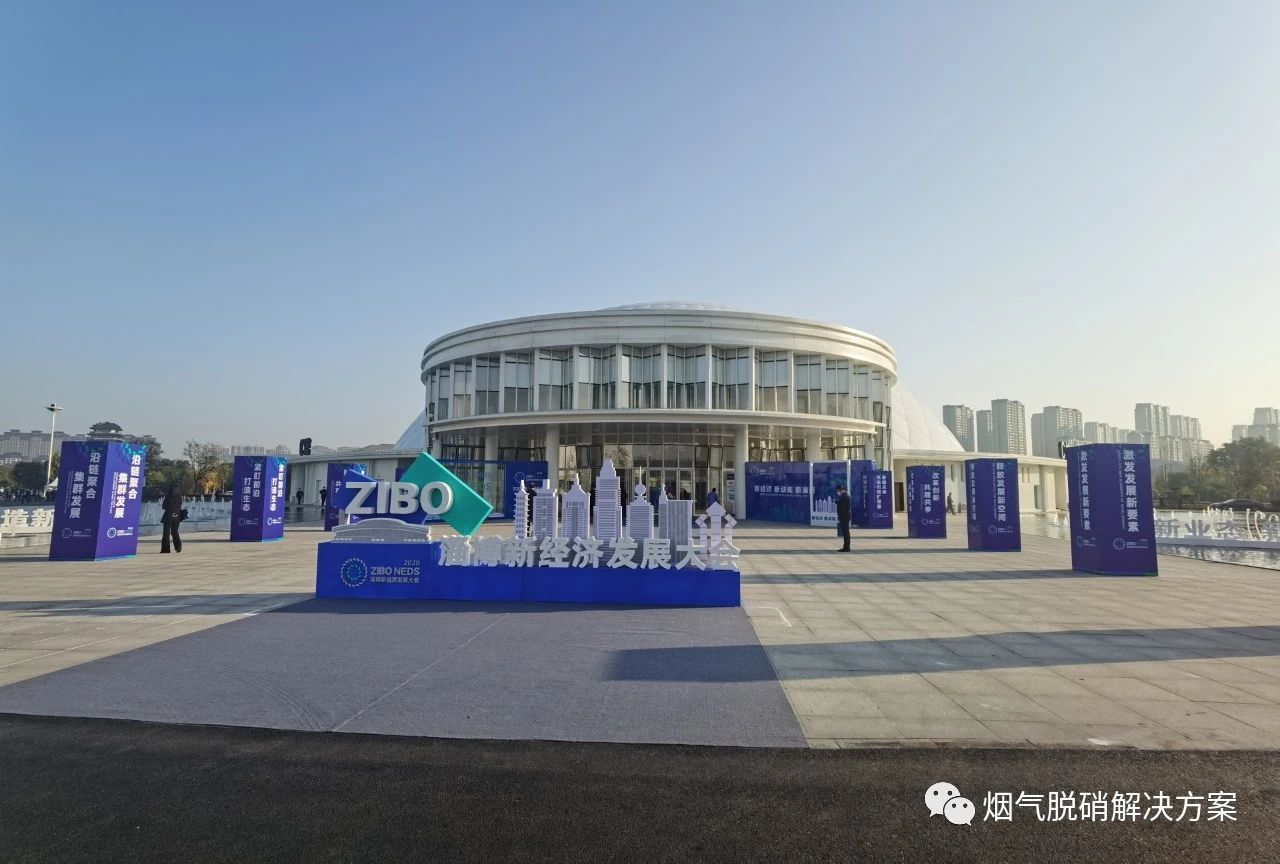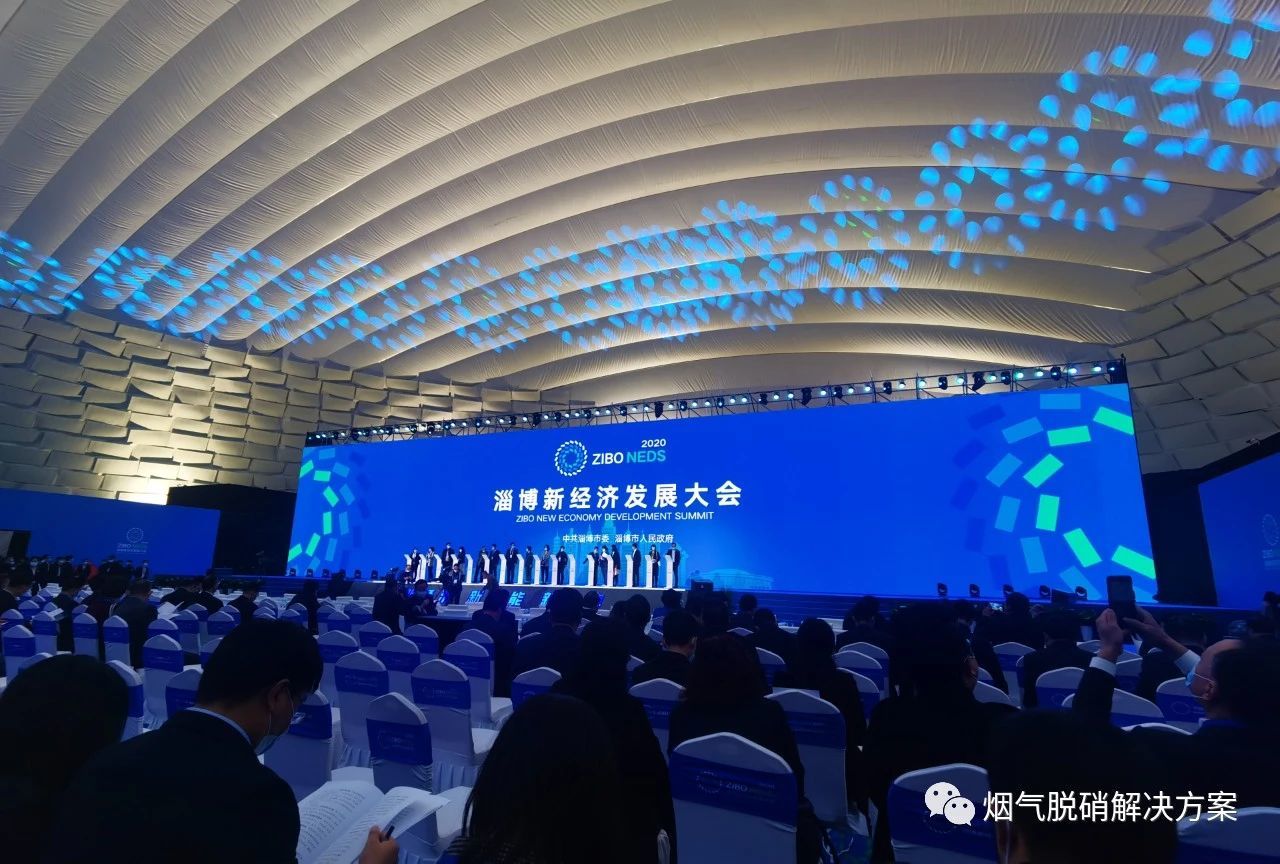 At the same time as the exhibition, the Zibo New Economic Development Conference was held. At the meeting, the Great Wall Institute of Enterprise Strategy and the Zibo Municipal Government jointly released the list of Zibo's quasi-unicorn enterprises and gazelle enterprises, and released the "Zibo 2020 Gazelle Enterprises and Unicorn Enterprises Development Report", Aiyipu Environmental Protection was selected into the "2020 Zibo Gazelle Enterprises" list.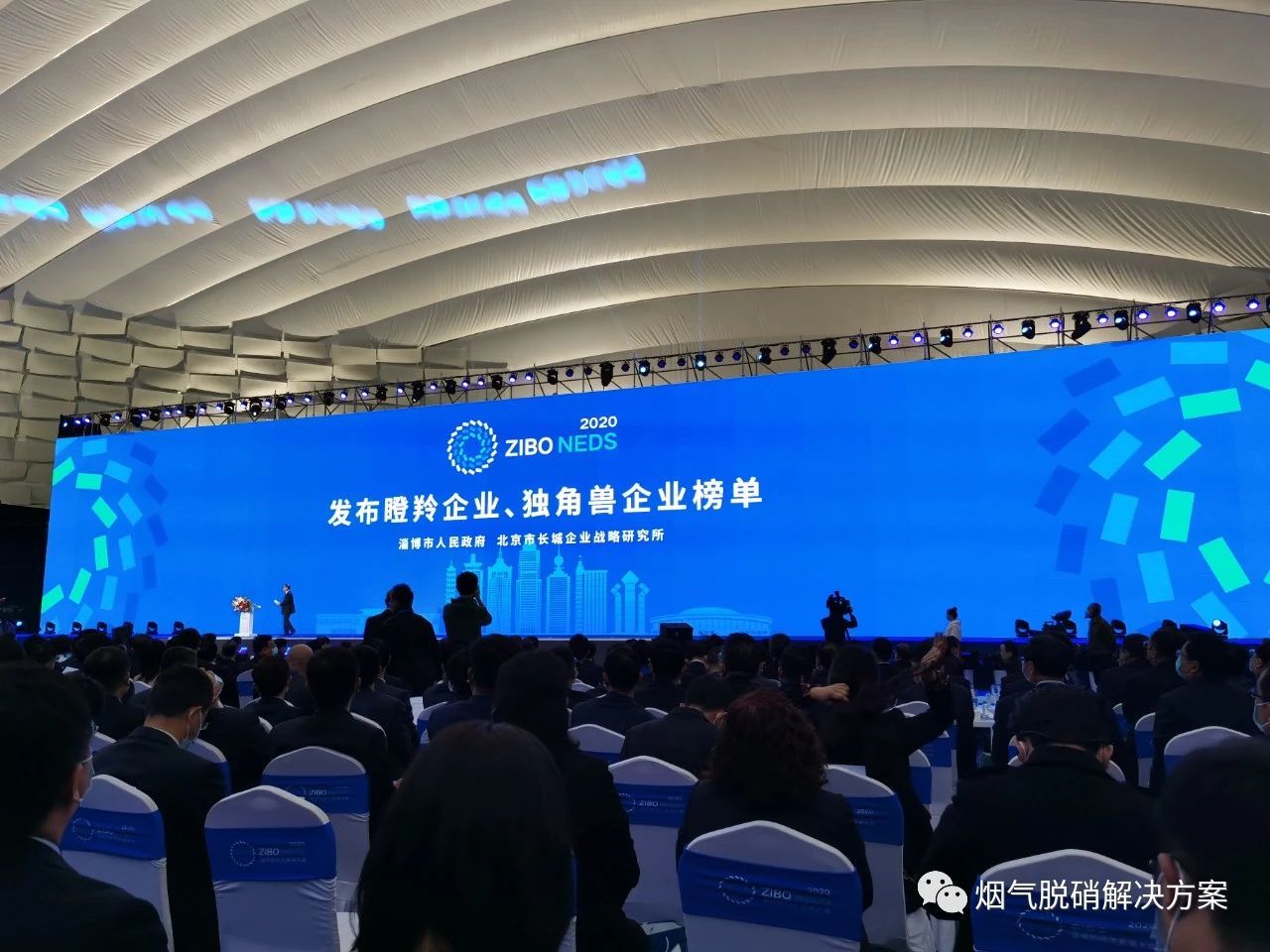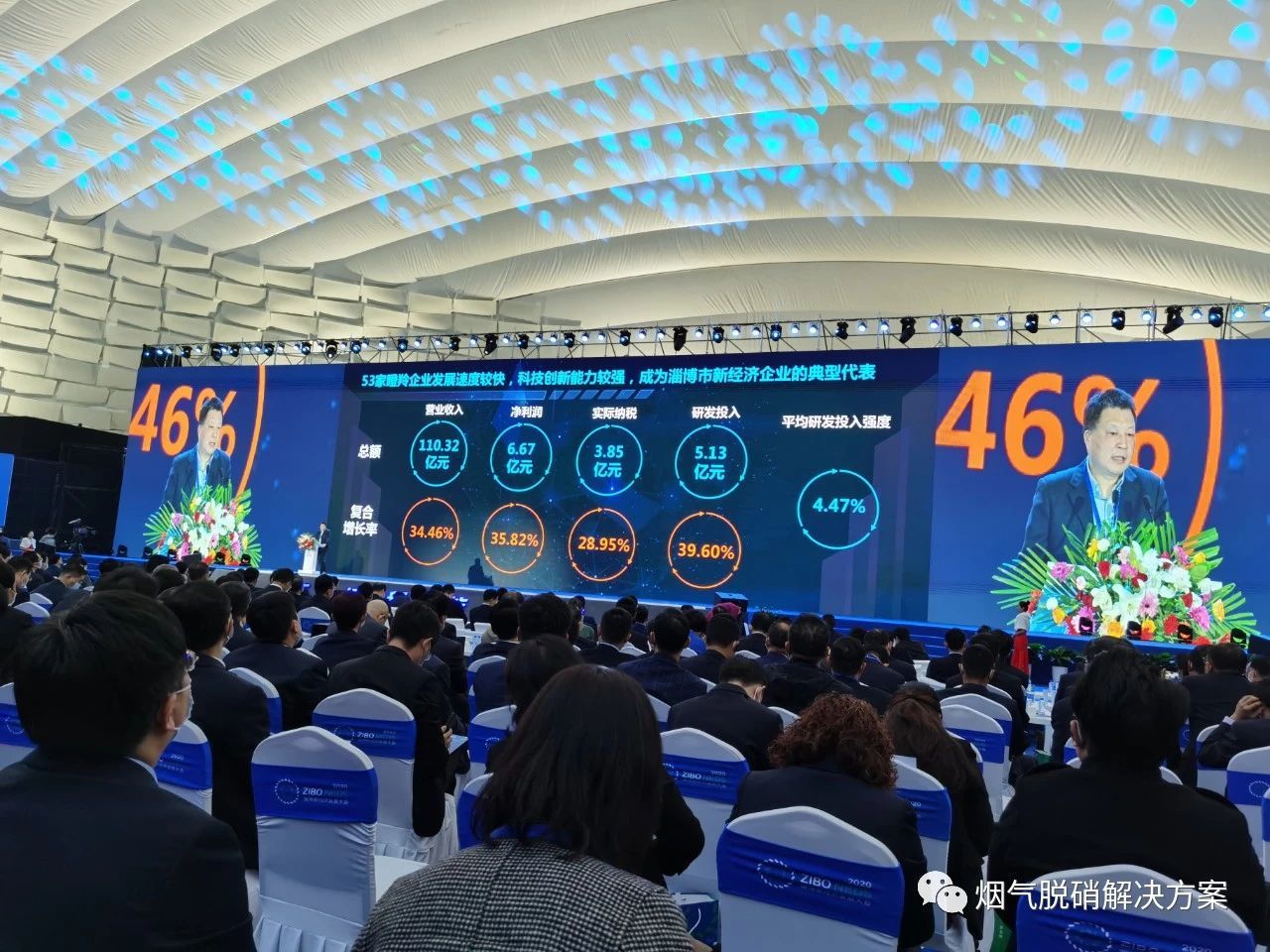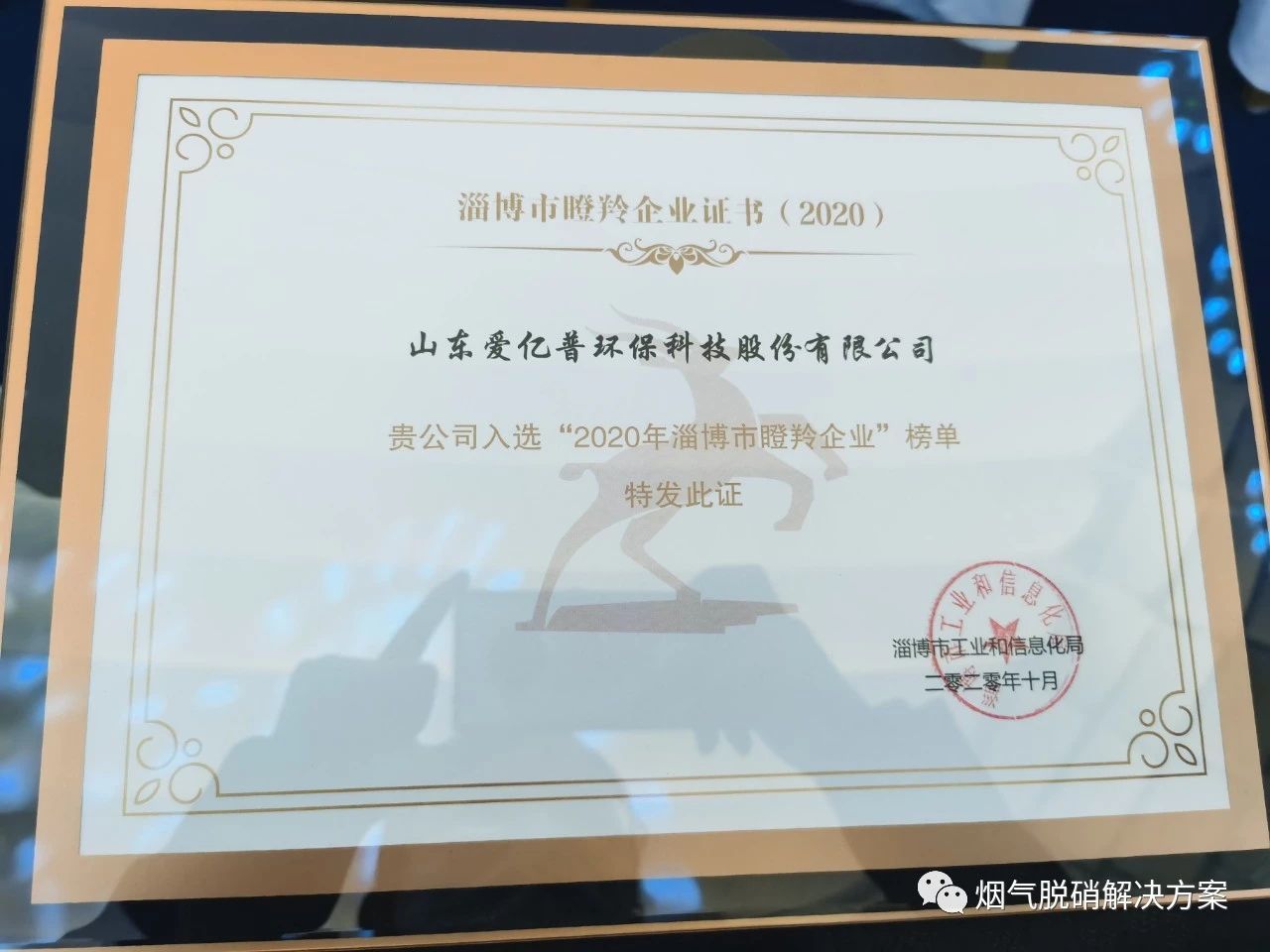 Zibo City has entered the list of 53 gazelle enterprises this time, with rapid development speed and strong scientific and technological innovation ability. It is a typical representative of Zibo City's new economy enterprises. This selection is a recognition and encouragement for our company to be solid and stable, focus on user requests and product quality, continuously improve technical level, and innovate and develop. At the same time, it is also an incentive for the company to develop in the next step. The company will be based on the research and development of denitrification catalysts in the non-electric field. Production is the basic core business, and according to the needs and pain points of customers, we continue to develop new processes, new technologies and new products, and provide testing equipment, control systems and core components to meet increasingly stringent environmental protection policies and needs.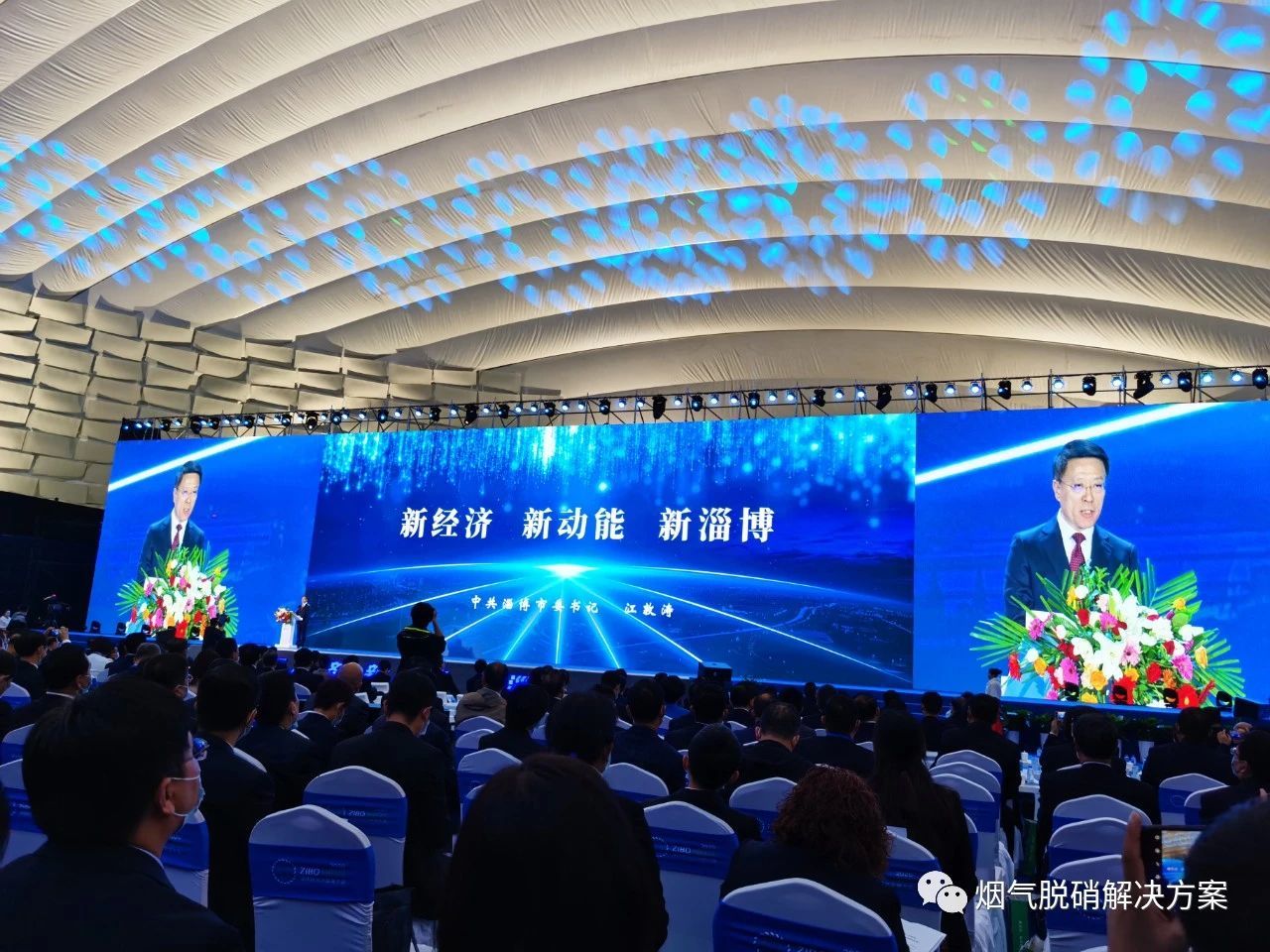 Zibo, Shandong, is located in central Shandong. It is the old capital of Qi State, the hometown of Liaozhai, the origin of world football, and a famous ceramic city in the country. Zibo not only has a profound traditional culture, but also has a history of industrial civilization for hundreds of years. It is a typical old industrial city. Of the 41 industrial industries in the world, Zibo has 39, with complete categories and complete systems. Relying on a good industrial foundation and unique geographical advantages, Zibo vigorously develops the "top four" industries of new materials, electronic information, new medicine, and high-end equipment manufacturing. Since August 2019, the Zibo Municipal Party Committee and Municipal Government have made new decisions and deployments around the realization of high-quality economic and social development. Among them, in terms of industrial transformation and upgrading, development goals and special project plans such as "Industry Friendly City" and "Industrial Climbing Action" have also been proposed., and the "Benchmarking Shenzhen 210 Optimizing Business Environment" is the "No. 1 Project" of this year's reform. At the end of 2019, Jiang Dentao, secretary of the municipal party committee, pointed out that Zibo is a "potential stock with seriously undervalued value", which is attracting the continuous influx of high-quality resource elements such as innovative technology, social capital, and high-level talents from all directions.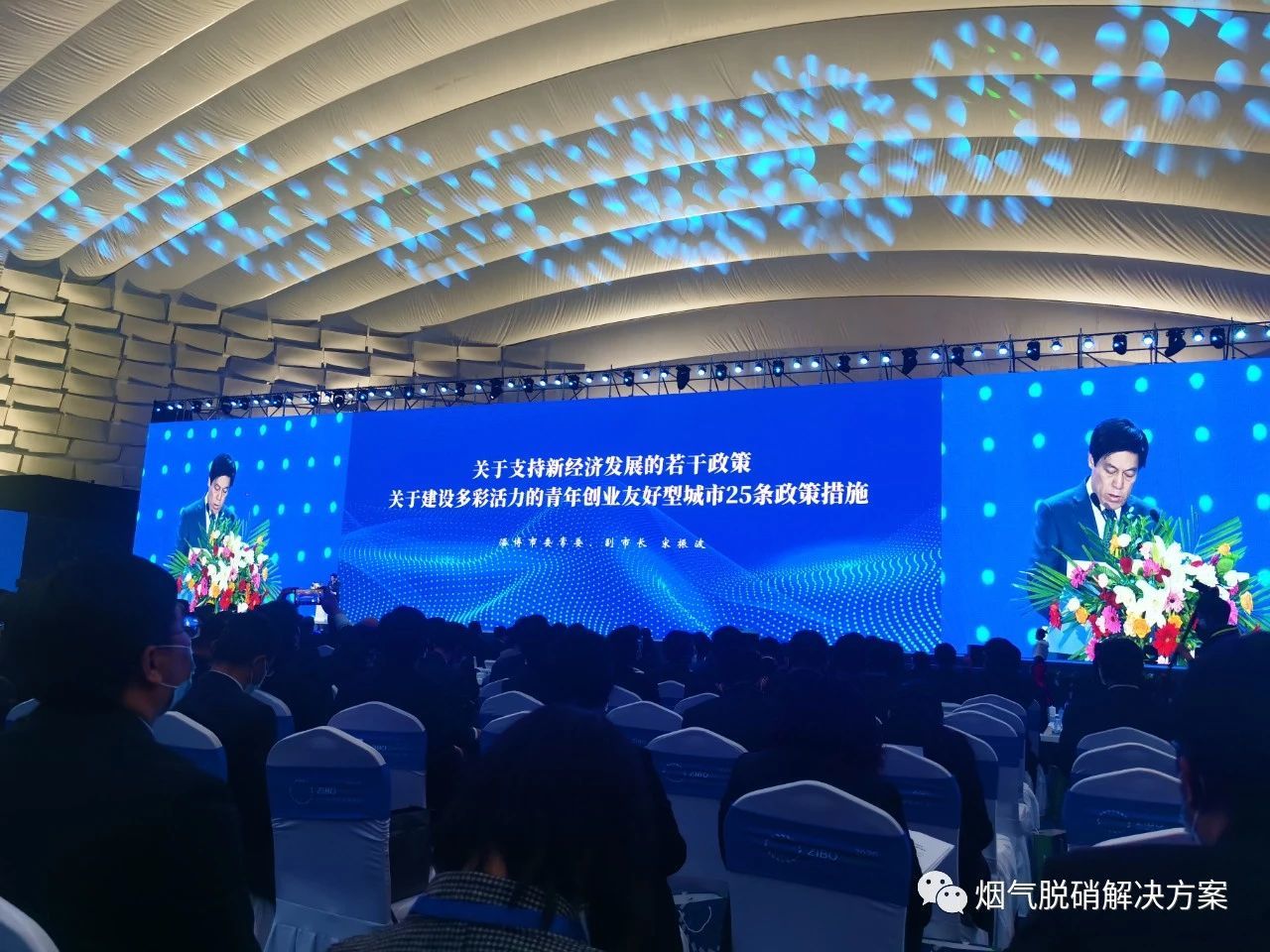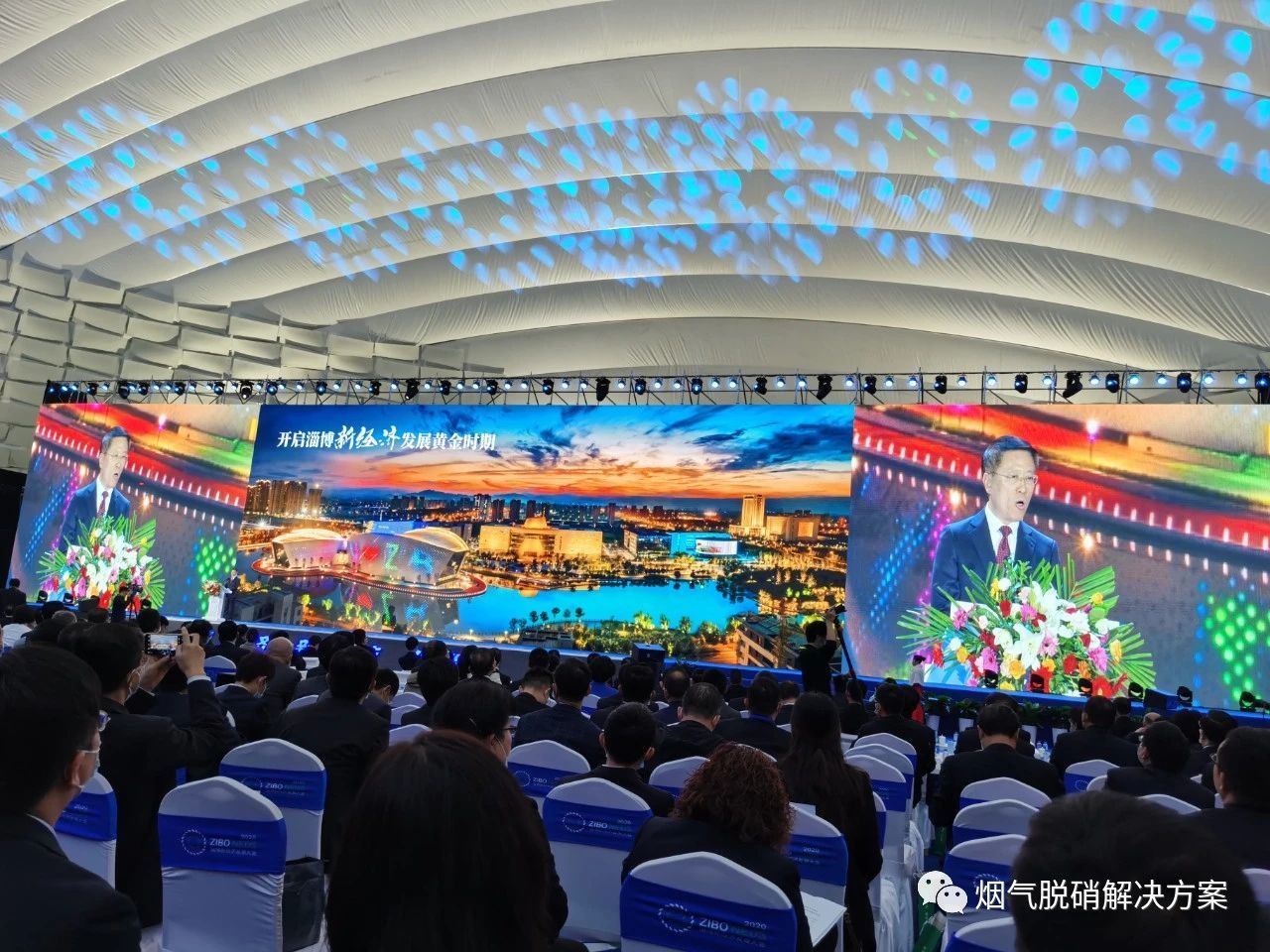 The new material industry is the industry with the most core competitiveness in Zibo. Zibo was awarded the "New Material Capital" by the China Materials Research Society ten years ago, and it is also the only one in the country. After years of cultivation, Zibo has developed a certain industrial scale and strength in the fields of advanced polymer materials, inorganic non-metallic materials, cutting-edge new materials, characteristic metal materials, and new chemical materials. It has a number of nationally renowned enterprises represented by Dongyue Group, Shandong Chinalco, Jinjing Technology, and Shandong Pharmaceutical Glass. By the end of 2019, Zibo had 531 enterprises in the field of new materials, including 207 high-tech enterprises; 1 national-level high-tech industrialization base, 52 academician workstations, 171 national-level enterprise technology centers, 12 key support industrial technology innovation strategic alliances, and more than 60 provincial engineering laboratories (engineering research centers). At the end of 2019, the national new material fund of funds with a total scale of 32.50 billion yuan also landed in Zibo. Zibo's innovation power, industrial strength, and urban vitality are accelerating in an all-round way! Facing the "14th Five-Year Plan", the development of the new material industry has ushered in an important period of strategic opportunities in Zibo, where there is a strong industrial foundation and broad development space.